President's Message
---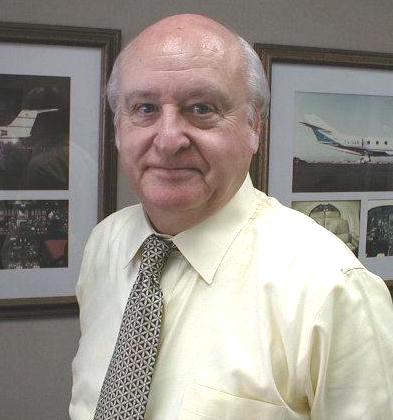 Throughout UNDERWOOD-Instrument Services' thirty-three year history, our company has been guided by a spirit of loyalty to our customers and a determination to provide superior service while maintaining a competitive edge. Our commitment to excellence has never wavered, as evidenced by our company's longevity. From the beginning, we have genuinely listened to our customers in order for us to meet their ongoing daily service needs. In addition we have always listened, and been open to meeting their requirements for the future.
As the aviation industry changes, we continue to focus on evolving with the industry in order to be the best instrument service facility worldwide. Our experienced personnel have taken great pride in maintaining a fierce determination to provide unsurpassed customer service.
At this time I would like to personally express my sincerest gratitude to all our customers, old and new, who have put their faith in our company over these many years. My entire staff and I truly appreciate your business. Should you have any unique instrumentation requirements, we're anxious to assist you in meeting those special needs.
I personally have every confidence in my staff, and know that they will move mountains for you.

Sincerely,
Jim Underwood
President


UNDERWOOD-Instrument Services, Inc.
"Committed to Excellence"